My friends, on Tuesday, June 23, 2020, our beloved Rebecca passed into the arms of our Savior. While I'm saddened by our loss here on Earth, I rejoice that Heaven has gained a skilled and gifted warrior. Through her discipleship, Rebecca touched thousands of lives, preparing her for eternal servitude in our Lord's army of angels.
Visitation will be held Tuesday, June 30 from 4 p.m. to 6 p.m. at Roller-McNutt Funeral Home in Clinton, AR. The funeral service, also at Roller-McNutt, will be at 1 p.m. on Wednesday, July 1; then Rebecca will be laid to rest in the Old Settlement Cemetery in Shirley.
Thanks to all who have reached out to express their condolences and share stories of Rebecca's influence. Please keep our family and friends in your prayers as we celebrate her legacy and seek to continue her ministry in this life until we meet again in the next.
Grace and peace,
Rev. Daniel Yoder
---
Our hours of operation are Monday – Friday from 9:00 am. to 12 pm. Central Time (does not include holidays)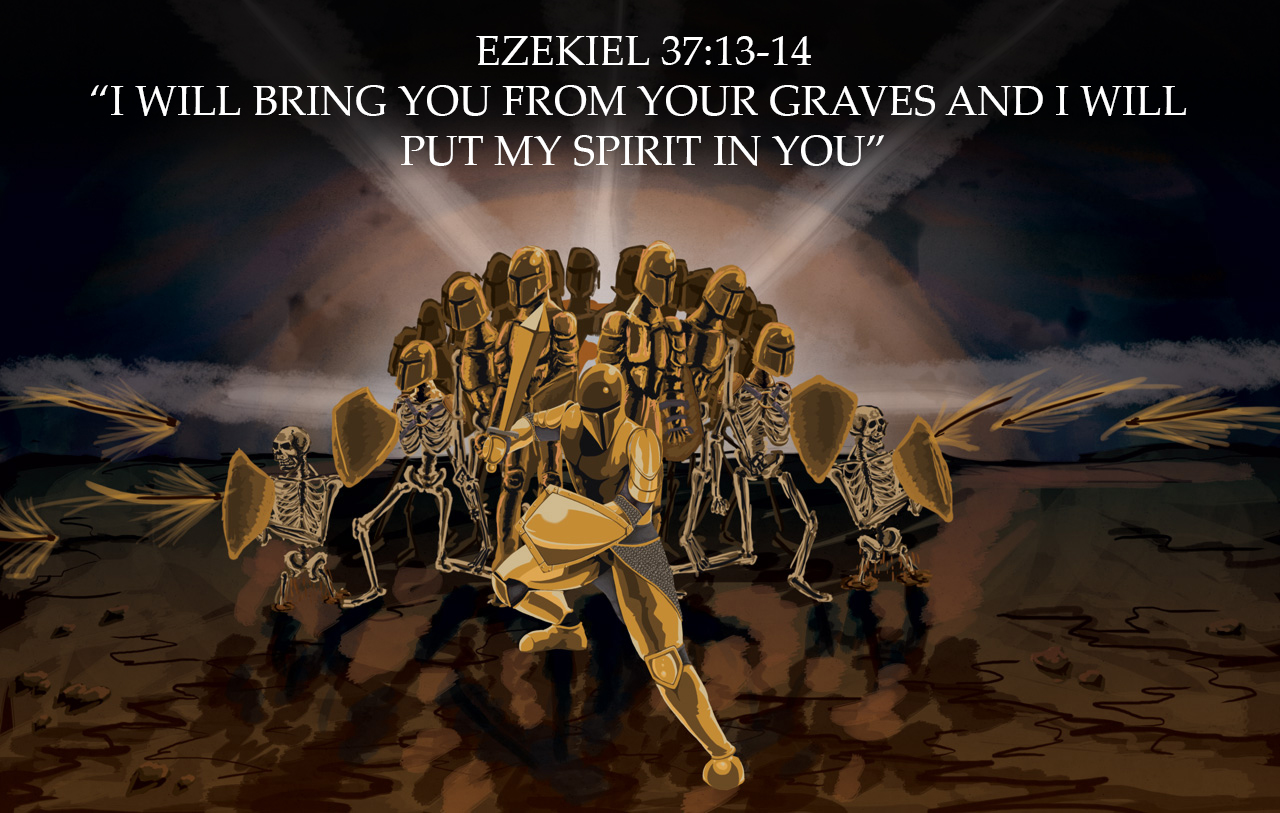 Special Speaking Engagements
If you are interested in having Rebecca come to teach in your church or in your area, please contact us. Daniel is also available for speaking engagements. He is a powerful prophet and evangelist with new and deep insights into the coming Day of the Lord. His prophetic messages on our facebook page have help many. We are now scheduling for next year. Don't delay as our schedule will fill up quickly. You can contact us through the link below, or by phone at 501-723-4015, or by regular mail at:
Harvest Warriors
P.O. Box 65
Clinton, AR 72031